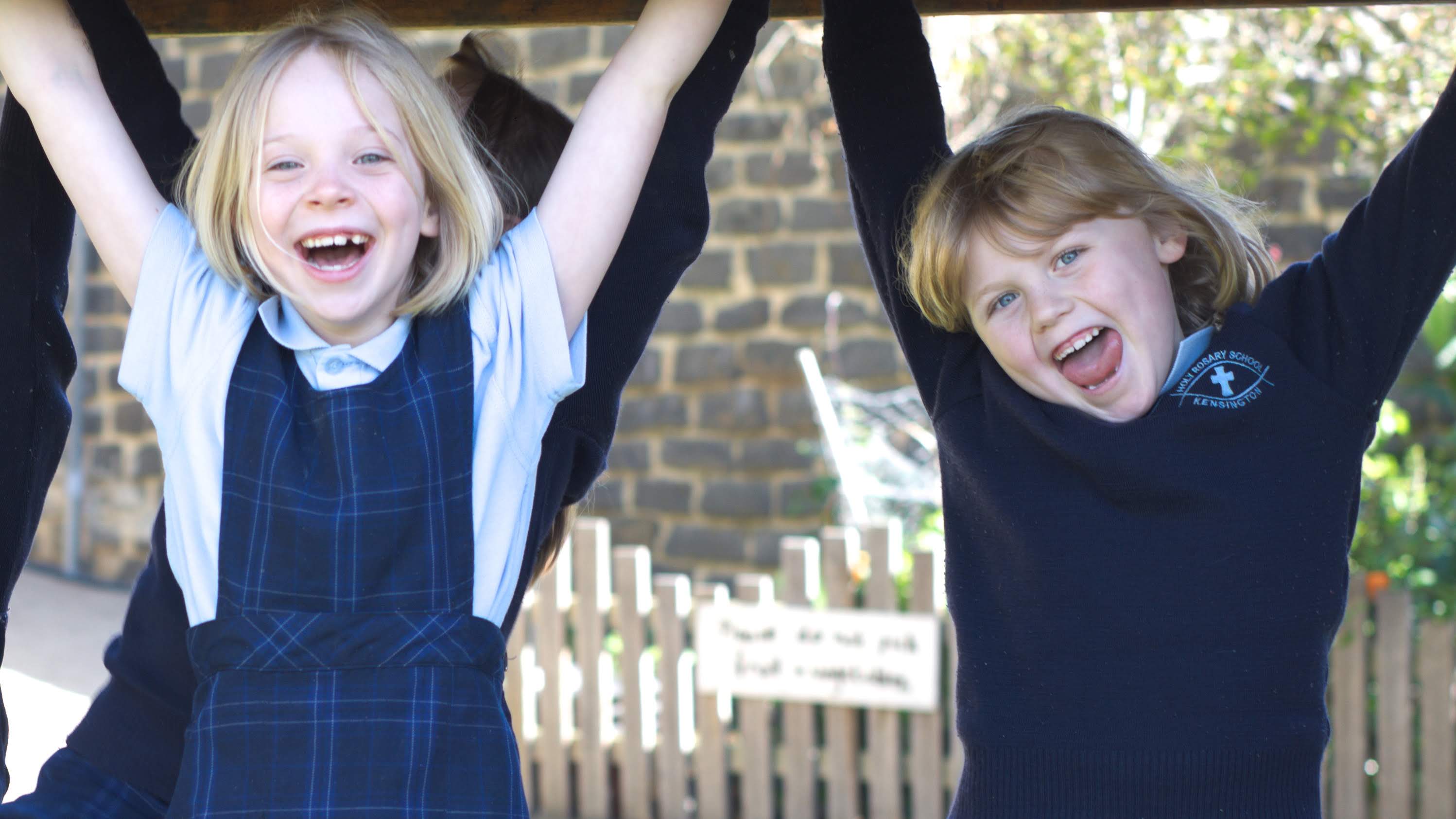 At Holy Rosary we value a proactive and responsive approach to building and maintaining healthy relationships in our school community. We recognise that strong personal and community connections promote open and honest communication and greater collaboration. We promote student voice and the need for candid conversations that clearly communicate feelings and assist in resolving conflict with dignity and care.
At Holy Rosary we are guided by three key statements:
Safety is our right

Learning is our responsibility

Respect is our way
Our statements are explicitly taught to students and guide conversations about our behaviours.
Strong relationships are fundamental in resolving challenging issues. A restorative approach allows students to openly communicate their concerns, to actively problem solve issues and to restore relationships in meaningful ways following mistakes, disagreements and misunderstandings.
Our values ensure that we promote reflection, restoration and forgiveness as critical elements of quality relationships.