Let's Go
Our city edge location allows Holy Rosary students to participate in a wide range of excellent excursions that provide rich learning to complement our learning programs. It's just a short walk to the Kensington station, giving our students access to a variety of academic, sporting and cultural experiences for minimal cost.
Community Learning
In and around Kensington, we have easy access to JJ Holland Park, The Venny,  the Kensington Pool, the Peace Gardens and all the historical buildings in the area. Culturally and historically, Kensington and Flemington provide a resource rich community.
Students engage in community learning activities with many organisations including Holy Rosary Parish, Lynch's Bridge, Gregory Lodge, KCCC and the Op Shop.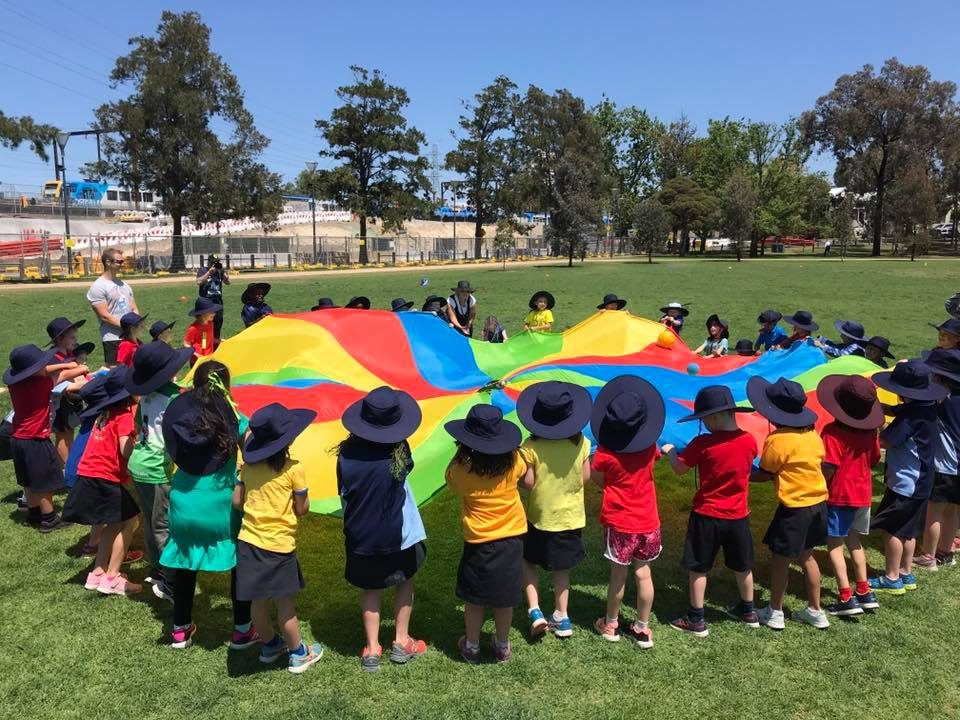 They Come to Us
On some occasions, staff organise incursions or speakers to enhance classroom learning with new resources and expertise. We regularly invite speakers on a range of topics, for example cyber safety and responsible pet ownership.